Greetings GVCC:
We Will Live Stream Sunday Worship Services at 8 & 11am
and Wednesday Night Bible Study at 7pm.
Mondays & Tuesdays – Virtual
Instructions
: Please park on the East side near the Sanctuary and walk to the
Family Life Center parking lot.
"Those who may need to be seated during the circle prayer; please bring a lawn chair."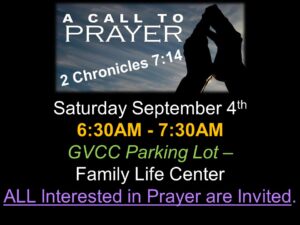 ———————————————————————————-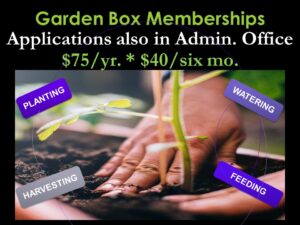 ———————————————————————————————
See We
ekly Events Via Email For

Full Schedule of Events,
Meetings, Updates, or Changes. To Join The GVCC Members Email List, Please Email Us At
gvcc@greatervisioncc.org
With Your First and Last Name & The Preferred Email.