Young Adult Ministry
Faith, Fun and Fellowship every 3rd Friday of the month at 7 PM for ages 18-35. Daycare is available
A ministry that provides training in disciplining ambassadors to make an impact worldwide.
The Young Adult Ministry is a place where you can find purpose and connect with other young adults, all the while praising God and maturing in your faith, through fellowship and fun.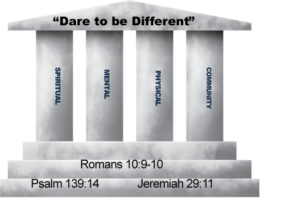 CONGRATS to our YOUNG ADULT Sis. Joeliqua Williams on her graduation from the CTC Police Academy!!
We are grateful as leaders that she is active in the church and the community.
We ask the church to keep her in prayer as she has become part of the first responders
within our community.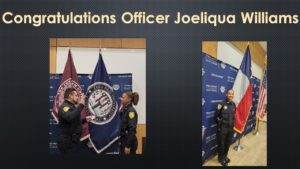 Min. Octavia & Bro. Peter E

gyinam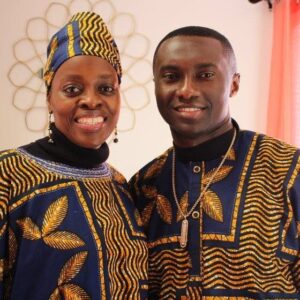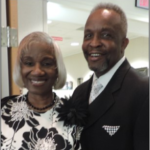 Rev. Carolyn & Rev. Melvin Howell
Sis. Valerie & Rev. Zack German